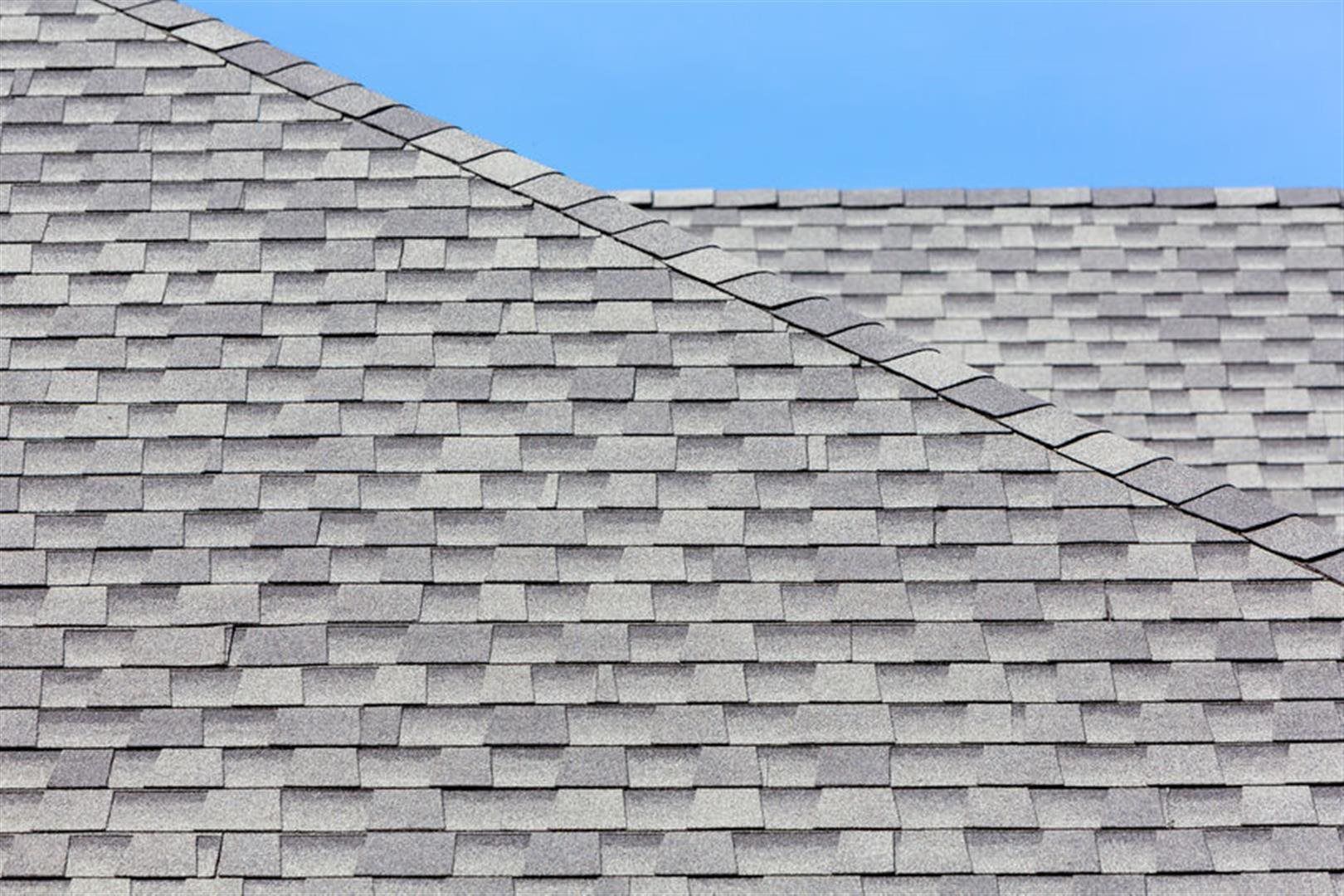 About Our Remodeling Contractors In Terre Haute, IN
​Our remodeling contractors in Terre Haute, IN, provide reliable and guaranteed workmanship services that would exceed the customer expectations. We specialize in roofing, concrete, and gutter system services. Reach out to our home improvement team to learn more about our services.
Provide reliability – integrity – exceed our customers expectations.

Guaranteed workmanship – Excellent Results.

We strive to achieve excellent referrals from our customers.