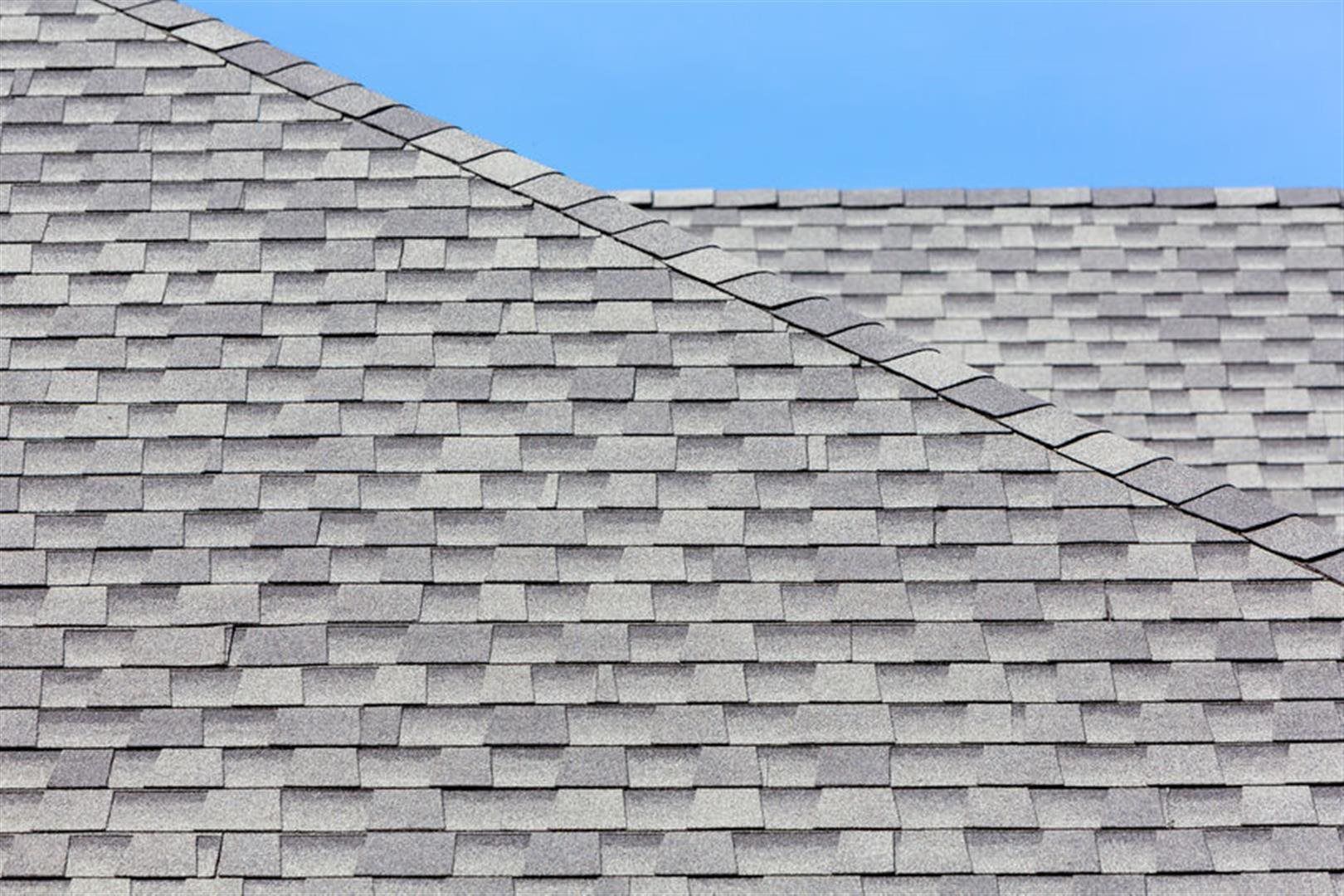 Gutter Contractors in Terre Haute, IN
Gutters are one of the most essential yet overlooked parts of our homes. With a poor gutter system, you could deal with water damage that could cost hundreds if not thousands of dollars. At Midwest Contracting, we can help you install, repair, and clean your gutter system to prevent these costly repairs. When you call us, we will work with you one-on-one, providing as much detail as possible to ensure you get the right gutters at the best price.
Our Gutter Contracting Services
We at Midwest Contracting pride ourselves on delivering high quality, personalized service. All our customers have direct access to our owner, Robert Gonzales, and may even see Robert working on their gutter systems! We believe it is our duty to provide our customers with as much information as possible to ensure they get the right gutters for their needs. We will never try to upsell you, and we are always willing to curtail our services to fit your vision.
Below are some of the many gutter contracting services we offer to Terre Haute, IN residents:
Gutter Installation

Gutter Repair

Gutter Guards

Gutter Cleaning

Extra Downspout Installation

6" Gutter Installation

And more!
Gutter Repairs in Terre Haute, IN
If you notice your gutters are cracked, damaged, or leaking, then don't hesitate to call the gutter contractors at Midwest Contracting. When you call us, you will receive expert advice on the best course of action for your gutters. We take into consideration your individual wants and needs, treating each customer personally. We understand that you are the one who will be living with these gutters long after we're gone. That's why we encourage open communication and are always open to new ideas.